Our Focus – Understanding Customer needs & Delivering the best-in-class Solutions.
Our Core Philosophy – Systems we build, must Adapt to Customers Environment & Serve their Intended Purpose & Beyond.
We Help Organisations Gain a Constant Competitive Edge & Maintain Growth with Our Solutions & Frameworks.
We Understand The Client's Requirement
And Accordingly, We Develop Our Solutions Framework
Establish a Strategy for Breakthrough Success
Blend Your System with Our Solutions to Create an Agile Environment
You can rely on Us for Providing Best-in-class Solutions & Services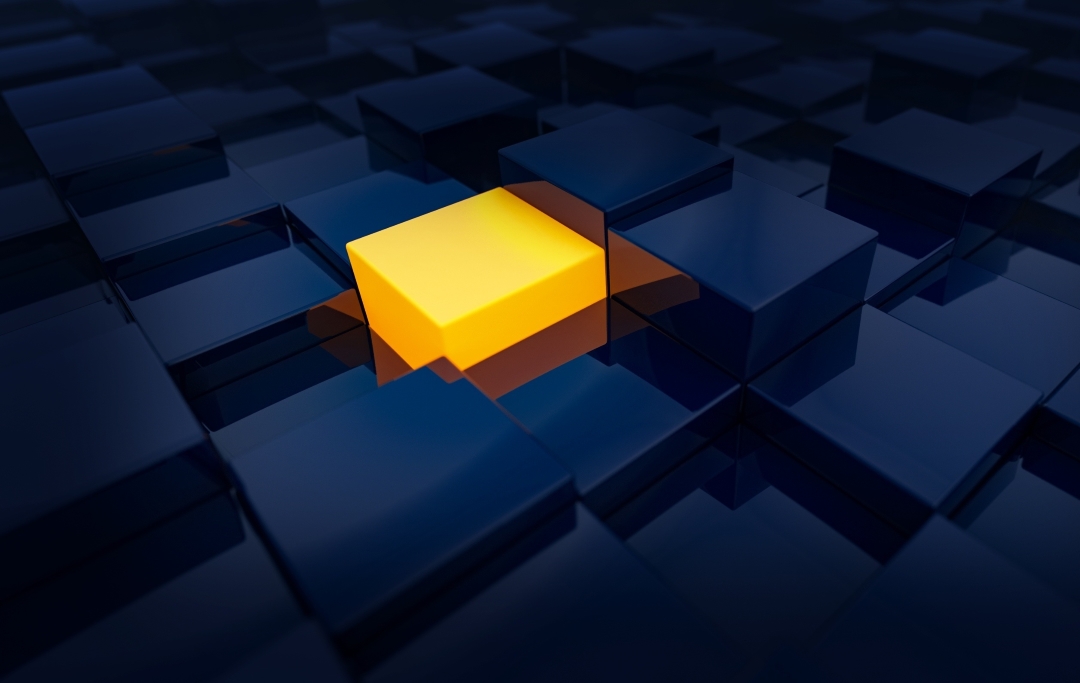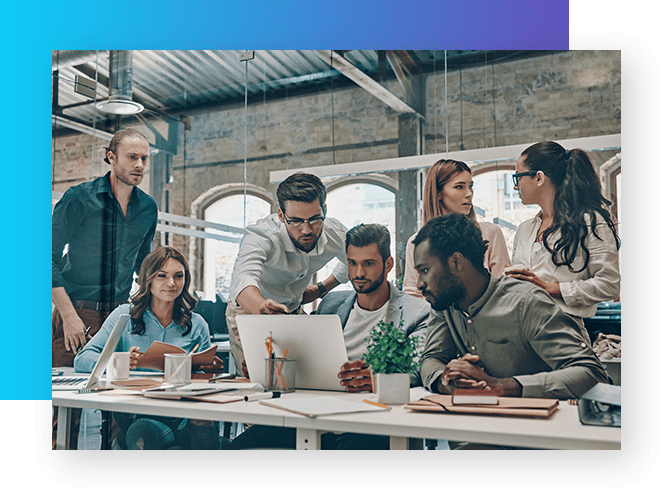 // Experience. Execution. Excellence.
What We Actually Do
PHP Website Development Services
Engitech is the partner of choice for many of the world's leading enterprises, SMEs and technology challengers. We help businesses elevate their value through custom software development, product design, QA and consultancy services.