- Accelerating Business Transformation -
Through our Business Partnerships, we provide our clients with best-in-class solutions and services which are SMART, Robust, Modular and Scalable. Our Business Partners are comprises of diverse domains viz. Analytics, Automation, Data Science, Information Management, Quality Management, Data Management, & many more.
Leading Software of choice for Data Analysis, Statistical and Process Excellence Methodologies.

Leading Company Specialized in the Development & Application of Artificial Intelligence techniques.

Real-time SPC Software Solutions, Automating Quality Data collection and Analysis.
Wired & Wireless Measurement Collection Solutions for Industrial Manufacturing.
Global Leader in Analytic Process Automation (APA), End-to-End Platform to Accelerate Digital Transformation.
Global Leader in Robotic Process Automation, offering Cloud-native, Web-based, Intelligent Automation Solutions.

The World's most Comprehensive Continuous Testing Cloud Platform. Building a world of Digital Confidence.

Leading CX Automation Platform delivering real-time, on-demand & Total Customer Experience with AI + Human Intelligence.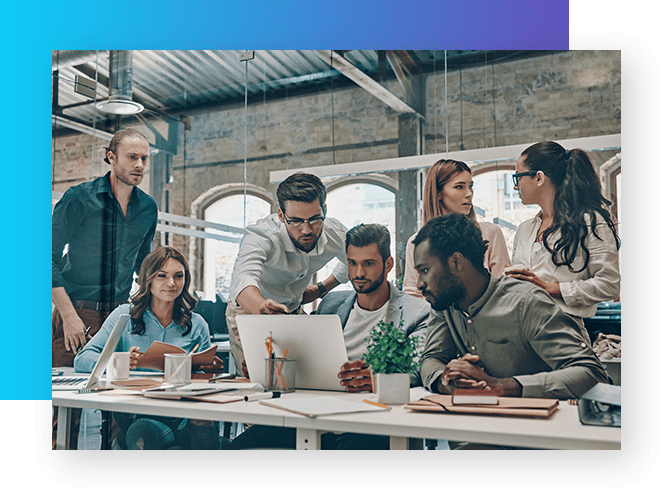 // Experience. Execution. Excellence.
What We Actually Do
PHP Website Development Services
Engitech is the partner of choice for many of the world's leading enterprises, SMEs and technology challengers. We help businesses elevate their value through custom software development, product design, QA and consultancy services.